September 19, 2023 | Serial Wines
A MOST WONDERFUL TIME: The Harvest Season in Paso Robles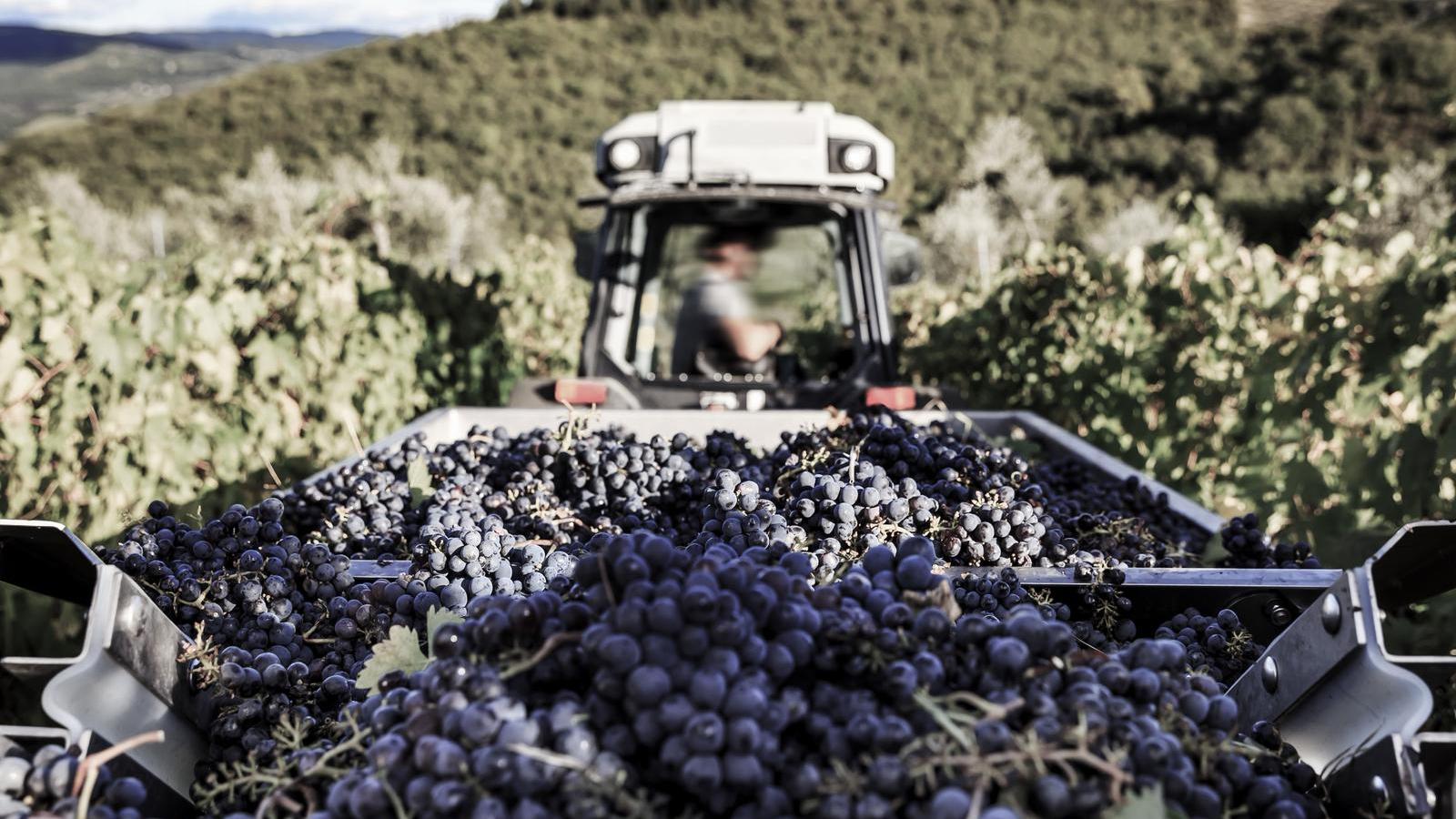 The harvest season is upon us. This is always the most wonderful time of the year in Paso Robles. There's a feeling of excitement in the air and the weather couldn't be better—making it the perfect time to visit USA Today's #1 Wine Region in the U.S.
Temperate weather is the hallmark of the harvest season in Paso Robles, creating signature conditions that guide the grapes to ideal maturity: ample warmth and sunshine to promote ripening and mild evenings that preserve fruit balance and acidity. While microclimates vary around Paso Robles, these overall weather patterns prevail across the region.
We created Serial Wines precisely because these conditions are pure magic, producing world-class wines with their own distinct regional character. Our series of wines is designed to illuminate what makes Paso Robles so special and unique.
Celebrate with Serial
The warm, sunny days of the harvest season are also perfect for exploration and relaxation. The aromas of fermenting wine, along with the autumn hues in the vineyards, make visiting Paso Robles all the more compelling this time of year.
Come celebrate the season at the Serial Tasting Lounge in downtown Paso Robles. Step into a world of wine, luxury, and mystique where you can taste our latest AVA, District, and single-vineyard selections.
One tasting experience you don't want to miss this fall is Taste the Terroir, a curated flight of Serial's most in-demand wines paired with seasonal gourmet bites. This is a journey for the senses that illuminates the diverse terroirs of Paso Robles.
We also invite you to join us for several signature events this fall. The Serial Masquerade returns on November 11th. Last year, it was the most talked-about soiree in downtown Paso Robles. We now plan to outdo ourselves. Don't miss this astonishing evening of mystique and luxury. Limited availability, going fast. Learn more and reserve.
Our Dinner Series at Deseo Vineyard continues on November 10th with a Michelin-caliber culinary experience featuring single-vineyard, District, and library releases. This SOLD OUT, intimate feast for the senses is limited to just 10 guests. We invite you to join the waitlist and join our mailing list for updates on the next dinner in this incredible series.
Your ultimate Paso Robles adventure starts this fall, make the most of harvest season with Serial Wines.
Comments
Commenting has been turned off.